Download Orbt XL Build 10963331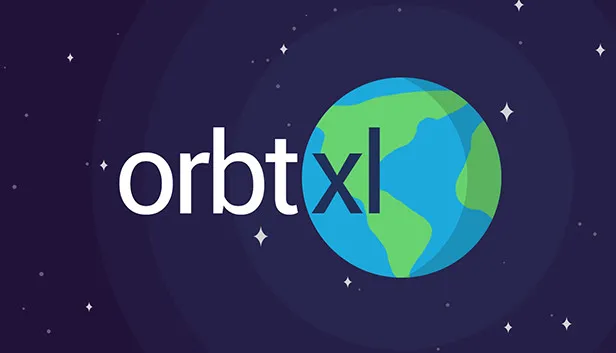 Game Details
Release name : Orbt XL Build 10963331
Size : 46.62 MB
Title : Orbt XL
Genre : Action, Casual, Indie
Developer : Adamvision Studios
Publisher : Adamvision Studios
Store: click here
Release Date : 21 Apr, 2017
Screenshots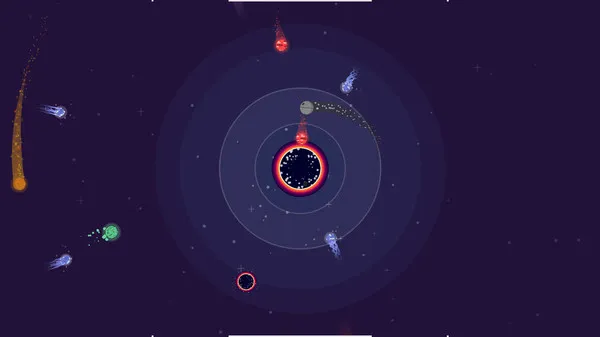 Gameplay
About This Game :
This is an 'XL' version of my mobile game 'orbt'. I have added/changed a variety of things to make it more suitable for the Steam platform. I have been learning to make games in my free time and love making small-yet-solid arcade games with simple mechanics.
Please expect 'Orbt XL' to be a small, re-playable, arcade score-chaser game where the only basic goals are to constantly beat your previous score and unlock a variety of cosmetic skins.
I greatly appreciate feedback and will do my best to ensure support for my games. Please contact me through Twitter, My Website, or the forums if you encounter something wrong with the game, something misleading on the store page, or you just want to say hello.
Thank you for taking a moment to read this; I really hope you enjoy playing my game.
Adam Nickerson – Adamvision Studios
Stay in orbit while avoiding obstacles or being sucked into a black hole. Survive as long as you can while dodging and weaving between the various obstacles, the closer you orbit to the center; the faster you achieve points. The longer you last, the harder it gets. Good Luck and have fun playing with gravity!
Simply pressing the orbt button allows your planet to move away from the black hole, not pressing the button forces your planet to be sucked towards the black hole.
|| Left mouse button || or || Gamepad 'A' || or ||Keyboard Space||
Easy to learn, simple one button controls
An endless, fast paced and challenging arcade style game play that constantly gets harder
Unlock 15+ unique planet skins with in game points (cosmetic)
'Near Miss' system that awards extra points for close calls with obstacles.
Steam Achievements, Leader board, and Trading cards! (with emoticons & profile wallpapers)
Steam Cloud Support
Perfect for playing a round while in Queue for another game 🙂
In game translation available in 25 Languages (I did these painstakingly with Google Translate so please tell me if something isn't right)
The in game audio/SFX was provided by my mouth making noises into a crumby consumer mic, and some royalty free SFX from FreeSFX.
In game song is DJ Chacha – "Cover Trance"
System Requirements for Orbt XL Download Free
MINIMUM :
OS: Windows 7
Processor: Somewhat modern Dual Core +
Memory: 2 GB RAM
Graphics: 512MB +
Storage: 500 MB available space
Additional Notes: If your specs aren't high enough to play this game, you should really consider saving your money and buying a new computer. A decision like that would greatly improve your life in many aspects rather than the couple hours enjoyment you may get from my game. Or whatever, it's your money 😉
RECOMMENDED :
OS: Windows 10
Processor: Octa Core+ (I am just assuming Octa means 8)
Memory: 7 GB RAM
Graphics: 2x GTX 1080 TI (unless you can have more, then by all means)
Storage: 501 MB available space
Sound Card: I often wonder if a sound card would make my garbage sounds any better. If I didn't get the sounds from a royalty free site, I just recorded weird sounds and then used a free program to slightly modify them so they sounded less like a dude making strange sounds.
Additional Notes: Nobody exists on purpose. Nobody belongs anywhere. We're all going to die. Come play orbt xl.
How To Install Orbt XL Download Free
1. Download The Game.
2. Extract with WinRAR
3. Play!.
Download Orbt XL Download Free
 Direct Link
Download Orbt XL Build 10963331 Direct Link